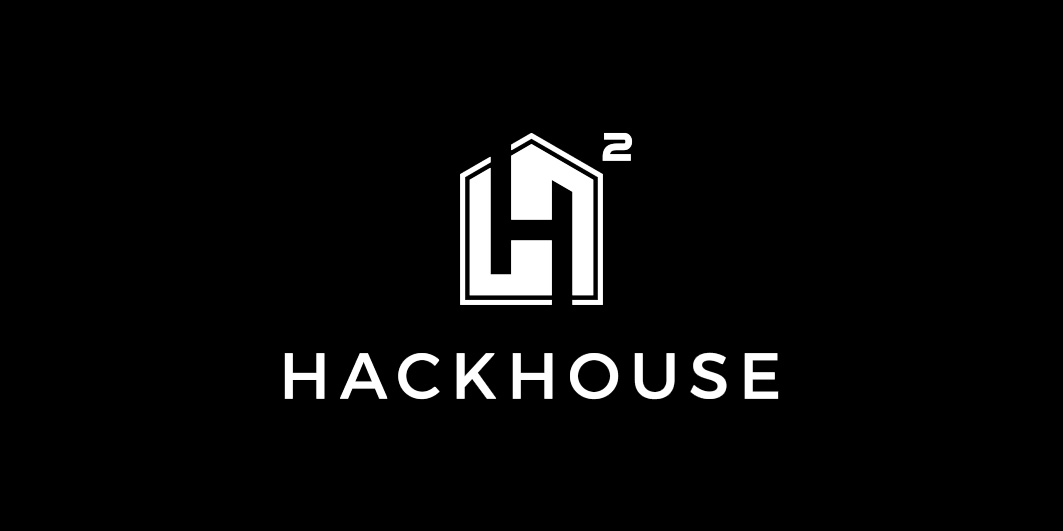 Welcome to our hackerspace/makerspace, a creative and innovative hub nestled within a warehouse in the southeast suburbs of Melbourne. This unique environment is designed for tinkerers, builders, and enthusiasts who are eager to unleash their creativity and technical skills. We tend to focus on projects with a strong security focus, but we also work on projects of the practical and artistic kinds as well.
Our expansive space offers a wide range of metal and woodworking equipment, including lathes, mills, drills, welding equipment, and metrology tools. For those interested in hardware hacking, we provide an extensive assortment of components and instruments such as oscilloscopes, soldering irons, and logic analyzers.
In addition, our facility houses an impressive selection of RFID, amateur radio, satellite, and software-defined radio equipment. We take pride in our eclectic museum, which showcases items such as IBM Mainframes (a z9), an ATM, and a large collection of payphones.
For those drawn to the sciences, we have a dedicated area equipped with chemistry and basic laboratory equipment. Lock enthusiasts will be excited to discover one of Australia's largest private collections of locks and lockpicking tools. We also cater to people interested in photography with a range of photography equipment available to use including telephoto lenses, macro lenses, microscopes and studio strobes.
Our facility is prepared for various projects with spare hardware, such as servers and failover internet connections, readily available. Members can also utilize the space as a 'co-working' space and rent a desk to work from if desired as well.
If you're interested in joining our one-of-a-kind space as a member, please email us at hackhouse.org. In your email, kindly specify your intended use of the space, how you found out about us, and any referral from an existing member. We look forward to welcoming you to our vibrant community!